Cultures
7 Traditions only Brits and Irish Understand
By
|
UK
Devouring a full English breakfast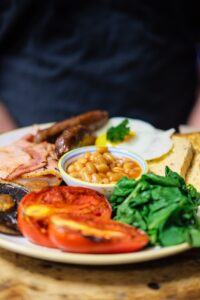 Beans? To start the day? You'd better believe it. The complete works—egg, sausage, bacon, beans, tomatoes, mushrooms, and toast—is a traditional British breakfast. The black pudding will typically push you over the brink if you're very hungry.
Afternoon tea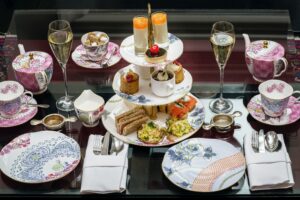 Afternoon tea is the quintessential British mix of tea, sandwiches, cakes, and scones, frequently served on a posh tea stand. Since afternoon tea at upscale hotels may be expensive, many people save it as a ritual for special occasions.
Drinking copious amounts of tea
We haven't yet seen a place outside of Britain that serves a decent cup of tea, which is understandable. An estimated 165 million cups of tea are consumed daily in Britain, so don't create a lousy brew.
English Cheese Rolling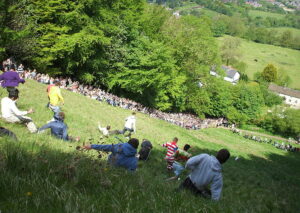 Source: Wikipedia
Yes, that is as strange as it sounds! Every year, on the annual spring bank holiday, thousands of people physically roll and chase a 9-pound barrel of Gloucestershire cheese down the hill at Coopers Hill in Gloucester.
This festival is said to have originated from the Pagan festivities celebrating the end of winter, during which barrels and flaming bushes would be rolled down the hill. Anyone may decide to participate.
Irish
The Rose Of Tralee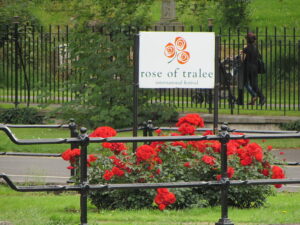 Source: Wikipedia
Even the Rose of Tralee celebration, or at least how it is now held, is not fully understood by certain Irish people. The pageant was started in 1959 to increase tourism in the Tralee, County Kerry region. It asks its judges to choose one of 32 Irish-born women who best embody the qualities of the woman described as "lovely and fair" in the song of the same name. The festival was skillfully parodied in the legendary TV show Father Ted, in which Ted organized a competition for "Lovely Girls."
Saluting Magpies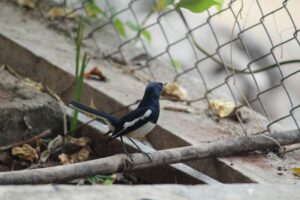 Irish courtesy applies to the avian kingdom as well as the realm of public transportation. Some Irish people believe that greeting magpies in the morning will ward off bad luck. This bird superstition is widespread in the UK and is related to the children's song "One for Sorrow," which claims that the number of magpies you see may have a significant influence on your life. It also claims to predict the sex of an unborn child.
Hiding Money In Food At Halloween
Given that many Irish Halloween traditions include concealing objects in food, they can pose a choking risk. Barmbrack, the Halloween cake, is customarily packed with a little coin, a ring, and other items. Another meal offered for Halloween is colcannon, which contains concealed cash.
Believing An Itchy Nose Is A Sign Of An Impending Argument
According to an old Irish superstition that is still frequently repeated, if your nose itches, you are either being gossiped about or are about to get into a fight, or maybe both. In connection with this, it has been said that itching palms indicate that money is on the way.