Outdoors
8 Places to Go Hang Gliding in the U.S.
Rising Fawn, Georgia
Soar above Lookout Mountain and the Chattanooga Valley for the best view in all the South. Lookout Mountain Hang Gliding allows you to fly tandem with a trained professional on lower hills, so you are able to have more control when jumping off at a higher elevation.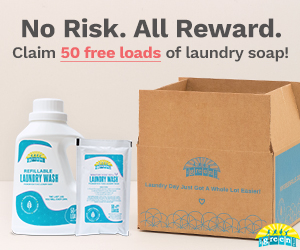 Kate Wilke
Kate Wilke is the content manager at 301brands, and she's the editor of DailyBeautyHack.com, and the lifestyle editor at OhMyVeggies.com. When she's not paddle boarding or skiing, she's informing someone about global warming (or cats) over a local double IPA. Follow her on Instagram — @kateewilke