Outdoors
Is This The World's Toughest Ultra Marathon?
Every year people flock to one of the most ominous named places in the United States, Badwater Basin, Death Valley.
[grabpress_video video_id="5424065″ auto_play="true" width="805″ height="452″ guid="6e52281cdb7c1cfa4481295785c4268a32346a5b"]Thanks for checking us out. Please take a look at the rest of our videos and articles.
To stay in the loop, bookmark our homepage.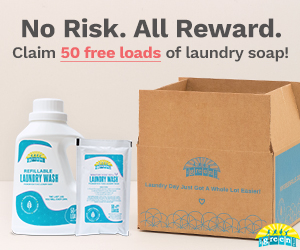 Landry Harper
Landry loves baking and all things sweet, including putting too much sugar in her coffee. You'll usually find her with a good book and noise canceling headphones on.