Cultures
Why Catalonia Wants Independence From Spain
More than a million people rallied for Catalonia's independence from Spain. What does this mean for the future of Spain?
[grabpress_video video_id="5445030″ auto_play="true" width="805″ height="452″ guid="08b53d6b3162c3d9fdd0a2d5d443cc55210f952a"]Thanks for checking us out. Please take a look at the rest of our videos and articles.
To stay in the loop, bookmark
our homepage
.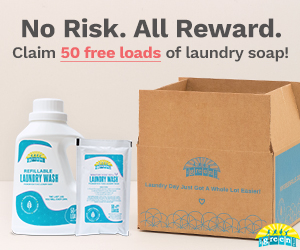 Preston Hemmerich
Preston fancies himself somewhat intelligent and a very poor joke teller. He enjoys writing about food, pets, politics and the occasional bit of social commentary. He has four dogs, a cat, and a pretty awesome husband.