Adventure Travel
Why Is Egypt Flooding Gaza's Secret Tunnels?
Thousands of secret tunnels lie beneath the border of Gaza and Egypt. What are these tunnels used for and why are they being destroyed?
[grabpress_video video_id="5466938″ auto_play="true" width="805″ height="452″ guid="66a5f1960ab92b424fdc150132d3f138632ca1d3″]Thanks for checking us out. Please take a look at the rest of our videos and articles.
To stay in the loop, bookmark
our homepage
.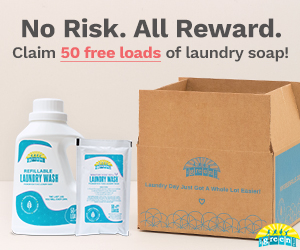 Kate Wilke
Kate Wilke is the content manager at 301brands, and she's the editor of DailyBeautyHack.com, and the lifestyle editor at OhMyVeggies.com. When she's not paddle boarding or skiing, she's informing someone about global warming (or cats) over a local double IPA. Follow her on Instagram — @kateewilke