Cultures
Why Surfers Risk Their Lives For The Perfect Wave
We've already talked about the world's most dangerous surfing spots, but we haven't yet covered what makes surfers crave out the deadliest waves — until today.
[grabpress_video video_id="5429799″ auto_play="true" width="805″ height="452″ guid="b7c968ba0d24bb81da836c3d52642c3f8b4eda07″]Thanks for checking us out. Please take a look at the rest of our videos and articles.
To stay in the loop, bookmark
our homepage
.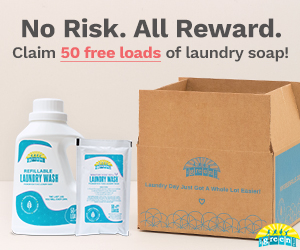 Preston Hemmerich
Preston fancies himself somewhat intelligent and a very poor joke teller. He enjoys writing about food, pets, politics and the occasional bit of social commentary. He has four dogs, a cat, and a pretty awesome husband.