Adventure Travel
Best Places to Cliff Dive in the UK and Ireland
By
|
UK
Port Gaverne, North Cornwall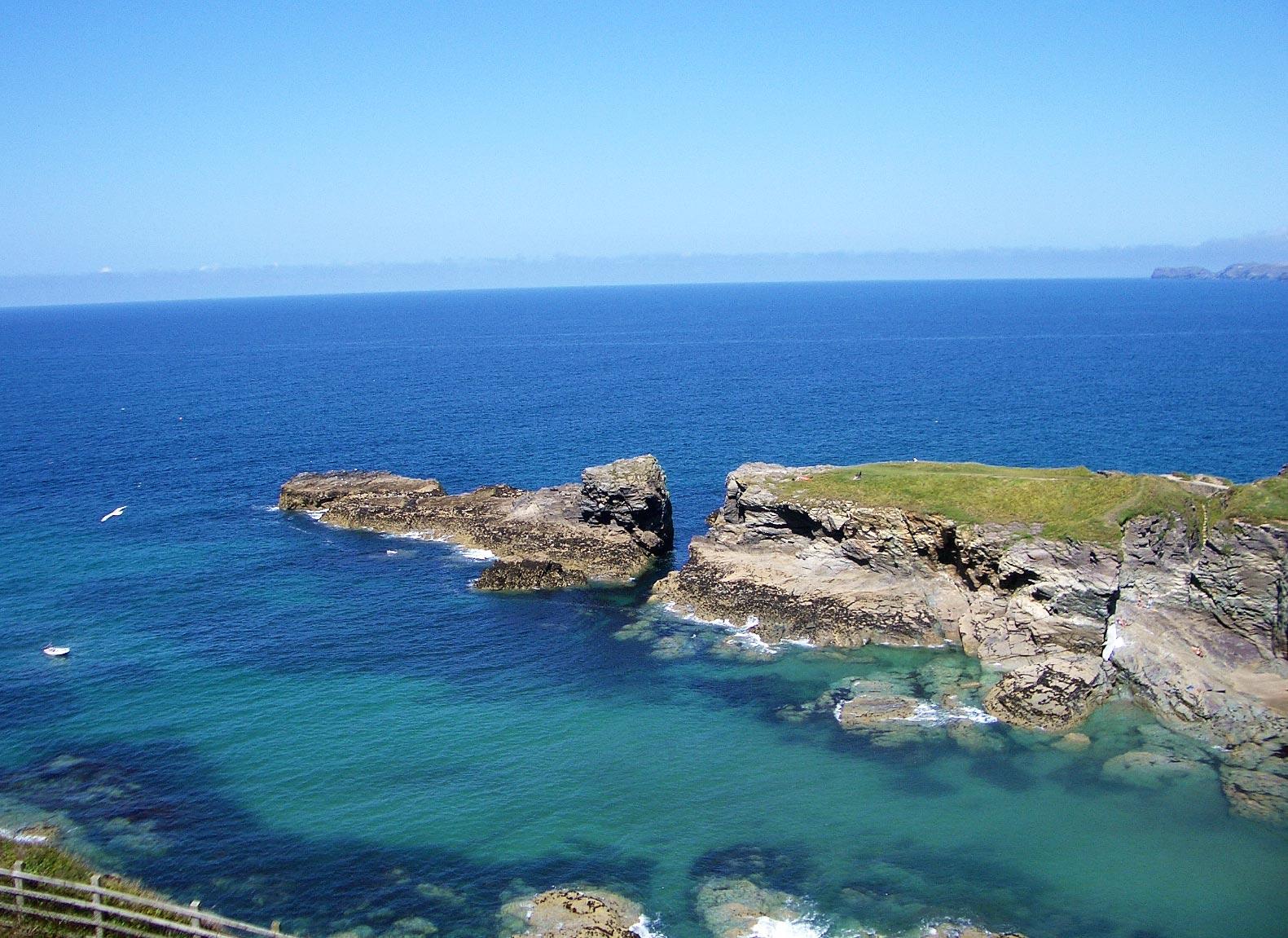 Port Gaverne is a must-visit if the idea of leaping off cliffs in scenic locations appeals to you. It is located on the coast of North Cornwall, and you won't forget its location. The inlet formed by the jagged rocks surrounding this remote location may be reached by descending the steps. However, the best way to get to the inlet is by leaping off one of the rocks close to the rocky, heather-covered peninsula.
Perthshire, Aberfeldy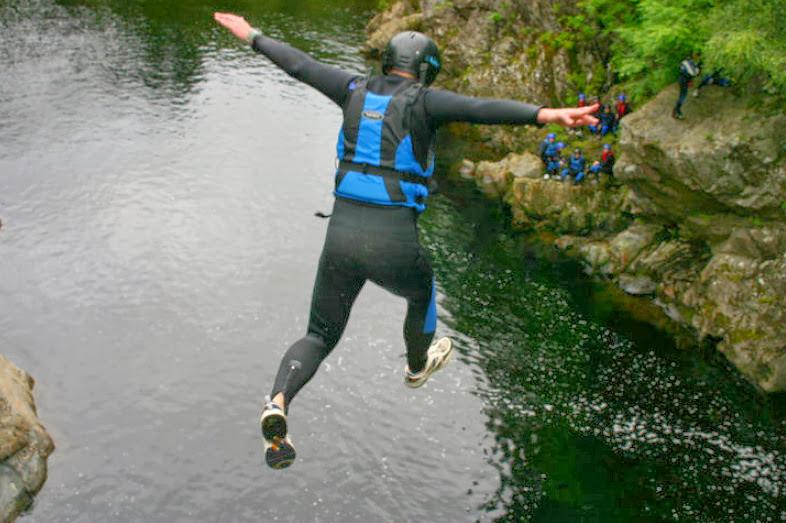 Sometimes you need to take a day off from your hectic routine to make a memory that will last a lifetime. The steep gorge in Perthshire is a great place to spend the day, and jumpers may land in the lagoon at various heights. However, since the tallest jump is nearly 20 meters high, it is unsuitable for beginners. New to the sport may still have a lot of fun with the various jumps, though. You will feel your worries melting away as you lie back and recover after your thrilling jumps in the serene and lovely gorge.
Ireland
Bullock Harbour, Dalkey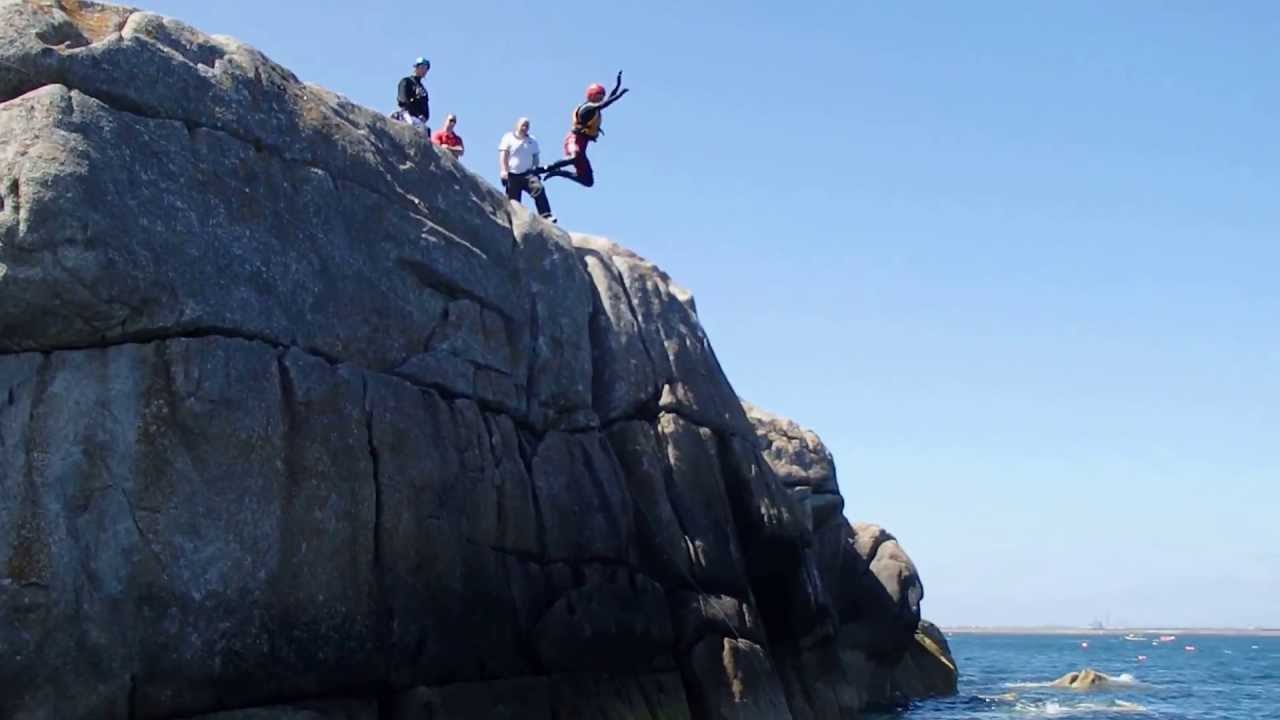 Bullock Harbour is located near Dalkey, just south of Sandycove's well-known Forty Foot swimming area. You may reach the diving areas by travelling east from the port across the rocks and into the water. Unfortunately, the only completely safe method to begin diving at this location for people who have never done so is to copy the locals, who routinely dive during periods of sunny weather.
Lions Head, Howth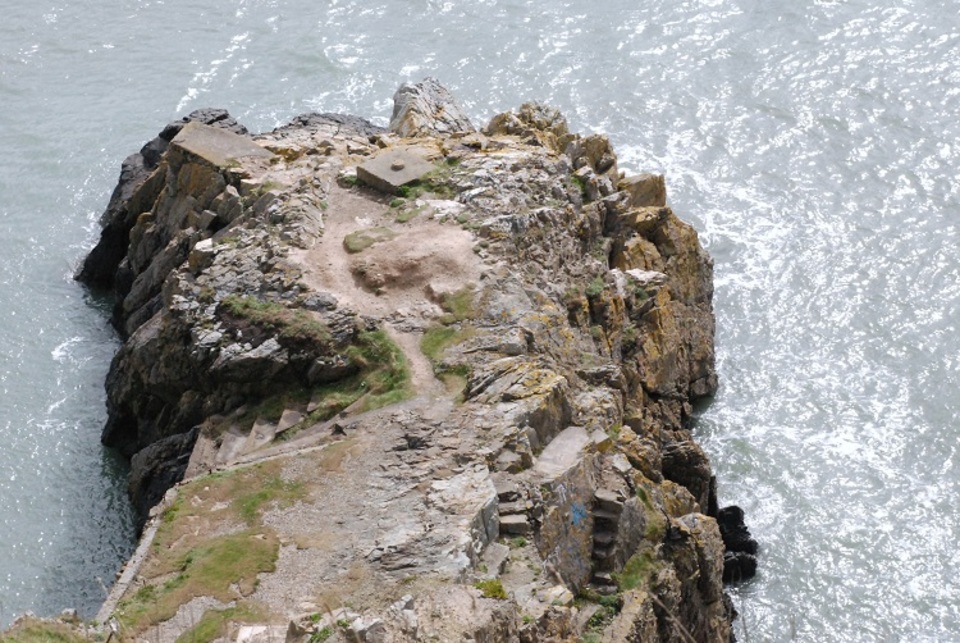 One of the first cliff diving spots in the nation is located here. On the little rocky outcrop known as Lions Head, university lecturer James Bayley Butler created a diving facility in 1920. This area had multiple diving boards, trapezes, and facilities like restrooms and changing rooms.
Sadly, after Butler's passing in 1964, the buildings fell into ruin, and several of the steps collapsed. Nevertheless, the different diving places on the outcrop may still be seen by looking at the concrete foundations, even though the wooden diving boards have long since rotted away.
The easiest method to visit Lion's Head right now is to sign up for a stand-up paddle cruise of Howth with Pure Magic SUP and arrive at the peninsula from the water.
Forty Foot, Sandycove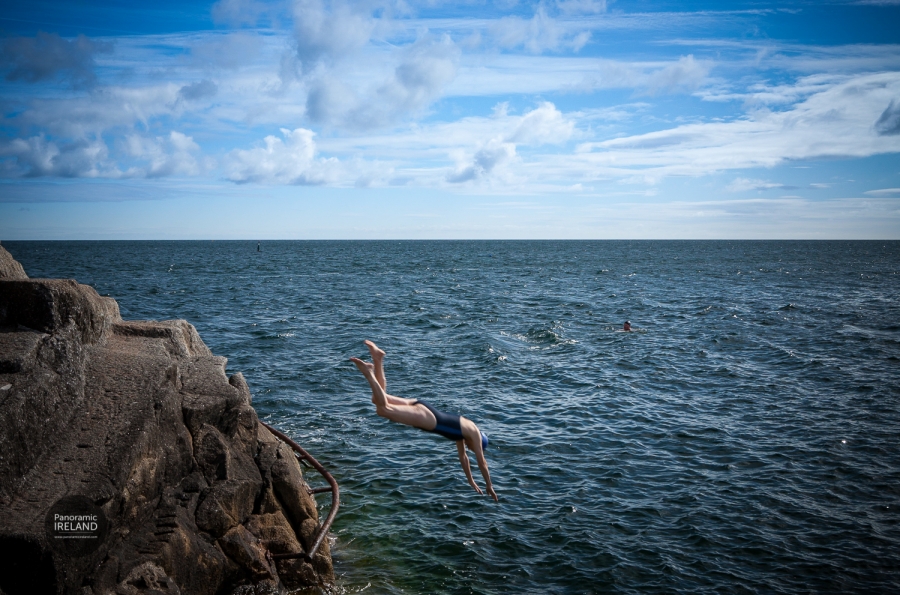 The Sandycove Forty-Foot Bathing Area is the last entry on our list. Even though these rocks are relatively modest compared to the others on our list, there are a few locations where you may safely leap into the ocean from a height of several feet. This location is ideal for novices who want to try cliff diving in a relatively safe environment.
This well-known swimming area is frequented throughout the year, allowing tourists to pick the brains of more knowledgeable locals on where to jump.