Africa
Documenting The World's Last Nomadic Tribes
Native nomadic tribes are disappearing across the world. See how some photographers are trying to preserve their endangered legacies.
[grabpress_video video_id="5441942″ auto_play="true" width="805″ height="452″ guid="1db27311108832d406c27468ee4da5cddf7c1877″]Thanks for checking us out. Please take a look at the rest of our videos and articles.
To stay in the loop, bookmark our homepage.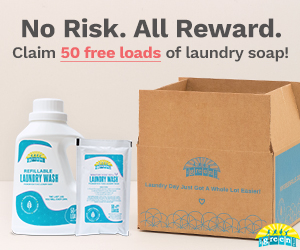 Preston Hemmerich
Preston fancies himself somewhat intelligent and a very poor joke teller. He enjoys writing about food, pets, politics and the occasional bit of social commentary. He has four dogs, a cat, and a pretty awesome husband.